Coaching Skills
Writing about Baseball Coaching Skills was a very, very difficult task for me, not because I didn't know anything about it … I couldn't stop remembering little things that I had not included.
If you have a passion for teaching baseball, obviously you do or else you wouldn't be here, there is a never ending learning curve that would try the patience of any MLB coach.
Think about it. Do MLB Coaches deal with players' parents, worry about getting the field set-up by game time, players showing up late or not at all, buying treats and etc. etc. You get my drift.
Unlike teaching Skills 1 thru 20 to your players, ( a random number) the new coach must learn all 20 skills simultaneously, while trying to sift through the well meaning advise and the BS. Believe me if you pose a threat to anyone's ego, imagined or not, they will steer you wrong if they can. Sorry, but that's the reality of it.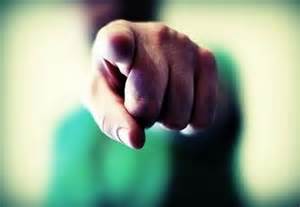 I have assembled a list of the most important coaching issues I could think of, which grew constantly, and laid out a map to guide you through the maze.
There is no particular order of importance or difficulty, as all the subject matter is important, and difficulty depends on the person. I congratulate you on taking on the task of being a little league baseball coach and being here to gain all the knowledge you can.
Together we'll conquer this journey 1 step at a time and you'll love the ride.
Coach Jim Bain
 Coaching Skills to:
Helpful Coaching Information
More Specific & Detailed Information 
Newer Coaches Information & Tips
Coaching Little League Baseball
---