Baseball Coaching Kit
A baseball coaching kit, or travel tips of experience if you prefer, can help reduce the aggravating mishaps of taking your traveling team to tournaments. If you're new to the traveling experience you might as well resign yourself, as more seasoned veterans have, to the fact not everything will go according to plan.
However, follow these tips and you'll help avoid many unnecessary and troublesome issues which can make life on the road miserable.
Coaching Kit #1
Establish Ground Rules before the trip begins. Unfortunately, in today's world child abuse has become rampant, therefore setting rules to prevent the possibility of such abuse must be instituted and strictly enforced. Such as:
1. No adult will be allowed alone with a child in a hotel room. There must always be two adults present.
2. A curfew should be set and adhered to regarding the time of lights out for players. It's not fair to the team if a parent decides to enjoy the city lights and keeps their player up until 3:00 a.m.
3. Behavior expectations of players AND parents. Parents can be more troublesome than players.
4. Locate emergency medical services and have a plan of how to execute their usage if necessary.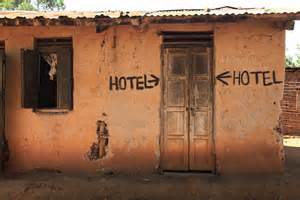 Usually with everything spelled out ahead of time and using a little common sense, things will usually go pretty smoothly.
Baseball Coaching Kit #2
Pack extra everything, as unless you're flying to your destination luggage weight doesn't enter the equation, but forgotten items will make life miserable. Samples:
1. Pack extra water bottles. Unless you've recently played at the facility you have no idea of the baseball park's accessibility to water. Water fuels players.
2. Pack extra sun block. This can be a life saver for players as well as parents and siblings. Nothing can ruin a weekend as quickly as a bad sunburn.
3. Pack snacks for a quick energy boost.
4. Pack extra equipment. An extra glove, catcher mitt or socks could save the day if someone forgets theirs or a piece of equipment breaks.
Clickbank Products
Baseball Coaching Kit #3
Keeping your team fed and energized can mean the difference between competing and just going through the motions. Most baseball complexes' concession stands, especially for tournaments, consist of hamburgers, hot dogs, popcorn, candy, soda and beer for the adults. After two days of M&Ms and hot dogs your players will not be in top performance mode.
1. Hit the grocery store as soon as possible after getting settled. Stock up on items such as carrots, apples, grapes, granola bars, honey and other quick snacks in order to keep your players energized.
2. Regardless of the size of the city, restaurants in the immediate vicinity of the tournament will be filled to over capacity by the tournament participants. Picking up pre-cooked items at the grocery store and enjoying a team picnic at the park can be a pleasant experience.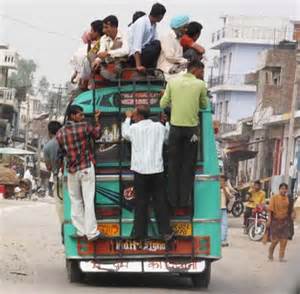 Kit #4
Insure your travel plans are correct.
1. If you are flying what, if any, are the restrictions and cost of transporting equipment? Oversized equipment bags normally carry an extra charge, but that depends on the airline. Check it out ahead of time.
2. Confirm your hotel reservations. Correct nights & correct number of rooms. Not having a room upon arrival insures a quick exit from the tournament.
3. Make sure your transportation is correct. Right sized van for team and equipment? Charter bus verified? Emergency renting of 8-10 taxis to transport the team and equipment can break the bank.
4. If you're restricted to the hotel make dinner reservations ahead of time.
The whole idea of traveling is to participate in the highest level competition possible. In order to properly compete the team and adults must be focused on baseball, not where they're going to sleep or eat.
Follow these few tips and your trip will be less hectic.
Baseball Coaching Kit to Learn-Youth-Baseball-Coaching
---