Baseball Scholarship-Beginning
Baseball Scholarship-Beginning
Wow, scholarship. Where do I begin? I know as a Coach and a Father how important financial help can be to a student and his / her family, especially in today's chaotic economy which has devastated so many people.

We are going to guide you through the maze of College Sports Recruiting, which believe me, the word Maze is actually not a strong enough description. Seems like what you do for this program, is the opposite of what another program requires. It's confusing and hard work, but all worth it if it gets your foot in the door to a college.
Let's uncover the mysteries for how "baseball scholarships" are awarded and to snatch one.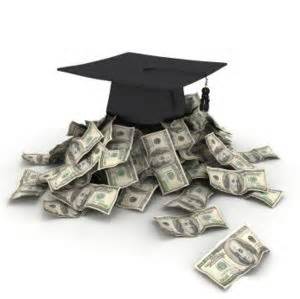 Baseball Scholarship-Beginning
The number of available offers per college is determined by the Association and Division which it belongs. 

A. NCAA allows 900 Scholarships spread across Division I & Division II schools. A Division I school gets 11.5 per team, per year, while Division II schools are allowed 9.

B. NAIA schools allow fewer. They weigh scholastics over athletic ability, so if you want to get one of these you'd better be an excellent student as well.

C. NJCAA Division I schools have 24 Full Ride scholarships - Division II 24  partial scholarships which pay for tuition and books.

Full ride Baseball scholarships are nearly impossible to obtain because of the limitations the governing bodies place on the college baseball coach.
You notice NCAA Division I gets 11.5 scholarships. Put yourself in the Coach's shoes for a moment. You maintain a roster of, say 30 players, but only have 11.5 scholarships.

Do you offer 11 top players a full ride, then hope you can scrounge together a decent team around the 11. Unless the 11 players are all power hitting pitchers with 100 mph fastballs, I know NO coach would consider doing that.

What the Coach is forced to do is offer partial scholarships. Split the 11 in half and you have half of college paid for 22 players. Hopefully with a grant or two the player can nearly attend college for free or minimal cost.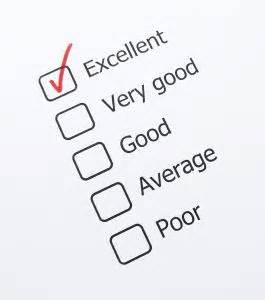 Baseball Scholarship-Beginning
 Getting Noticed:

Grades:

The first thing I'm going to tell you if you're a lousy student, but the next college baseball superstar, start putting applications in at fast food restaurants because you won't get an offer.

The days of college graduates who can't read or write above the 6th grade level because they were a super star (mainly in football or basketball) are over. 

The academic society has forced the athletic departments to raise the bar on student / athlete grades. It is still true an athlete can have lower than normal grades and still qualify to play sports, but that gap is narrowing and will soon disappear. Most colleges have already moved ahead of the deadline and did away with the difference.

The very first thing you must concentrate on is your grades, and not just your senior year. The age of the internet allows a Coach to very quickly see your grades from Kindergarten. This is all taken into consideration as to what kind of person you are and would you fit with their program.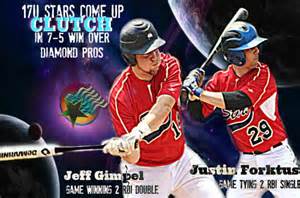 Baseball Scholarship-Beginning
Playing High Profile Venues

You can be the next Cy Young, undefeated from Tee Ball, a 450 & 0 record, .02 ERA and it doesn't mean a thing if the right people don't know you exist. Displaying your talents to the proper people is essential for getting a scholarship offer. There are many ways to get noticed and we'll exam a lot of them.

Coaches are just like everyone else, too much to do and too little time to do it. So they will make special effort to attend certain venues because they display the greatest number of skilled athletes.

Given a choice would you go to a game to scout 1 player, who may hit 3 or 4 times in that game and may not even have a ball hit to him defensively, or attend a game where 60 excellent and proven players will play. No brainer.
Here's a list of events which College Coaches flock to in order to scout talent. They're in no particular order and are not the only way to get noticed, but a very good option.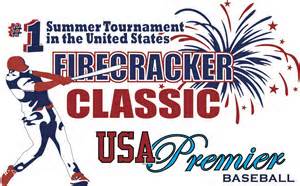 Baseball Scholarship-Beginning
1. Elite Baseball Clinics

2. Baseball Instruction Summer Camps

3. Baseball Showcases

4. College Baseball Camps

5. College Prospect Camps

6. Summer Baseball & Pitching Camps

7. Blue / Grey Classics

8. Perfect Game Baseball American Wood Bat Championship

9. Jr. Olympic Tournament

10. Team One Showcases

11. Eastern Professional Showcase

***A little tip*** If you're attending a College Prospect Camp make sure you go to one that's specifically operated by that College and that Coach. Although competition is fierce (it will be everywhere) you'll be performing in front of the people who can make the decision on offering one or not.


Baseball Scholarship-Beginning to Learn-Youth-Baseball Coaching
Baseball Scholarship-Advertising
---