Scholarship Tips
Scholarship Tips
College baseball scholarship recruiting is becoming fiercer each and every year. More players are searching for scholarships and the available information out there is making smarter players entering the recruiting game all the time. Years ago, few players had a solid game plan in place for recruiting but the situation has changed. To stand out from the competition you have to work harder and smarter.


1. Videos: Create videos of your game and skills to showcase your talent. Gone are the days are creating dozens of VHS tapes to mail out. Create a YouTube channel to upload your videos and college baseball coaches can get instant access.

2. Athletic Resume: A simple resume highlighting your stats, awards, test and grade scores and the URL to find your videos online.

3. Summer Camps: Summer camps attract top talent and dozens of college coaches can evaluate you in one place. Attend the largest and best camps you can get to and make sure you are in shape and ready to play. Be a leader at the camps and tell coaches directly you want to play for them. Bring plenty of copies or your athletic resume to hand out.

4. Hit the Phones: Sending out emails and letters may seem like an easy way to reach a hundred college baseball programs but it is ineffective. Coaches like players that take charge and that means picking up the phone and calling coaches yourself.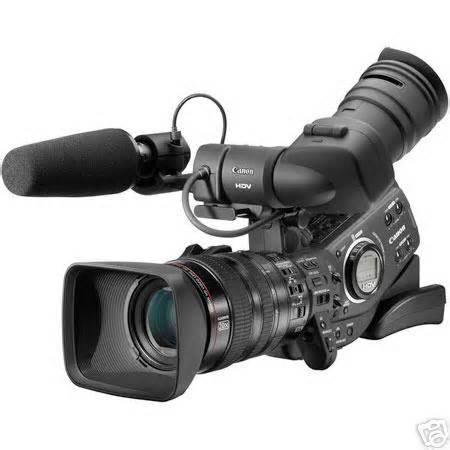 Scholarship Tips- video workouts
5. Academic Grades: It is much easier to be a baseball recruit with high grades then one coaches have to worry about if they will get in and will they stay eligible after getting into college. If two players are identical baseball wise, the one with the higher grades is most likely to get the baseball scholarship.

While this is certainly not a complete list of what goes into baseball recruiting and what college baseball coaches look for, doing these 5 items well will separate yourself from 90% of the competition. If you work hard off the field at your recruiting just as you do on the diamond, you will find success in baseball recruiting.

It is also important that you keep realistic expectations throughout the process. Know your skill level and what divisions and conferences have players that match your skills. This will make the college baseball recruiting process much easier.


Scholarship Tips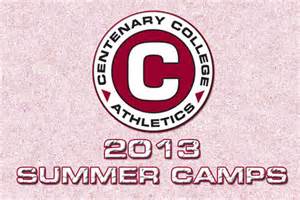 Scholarship Tips to Baseball Scholarship-Beginning
---